Glued laminated timber beams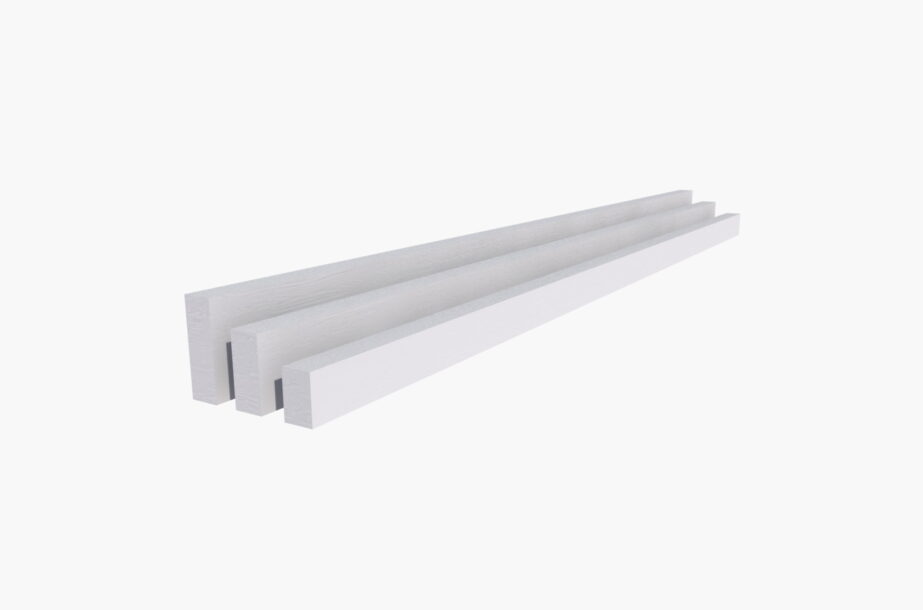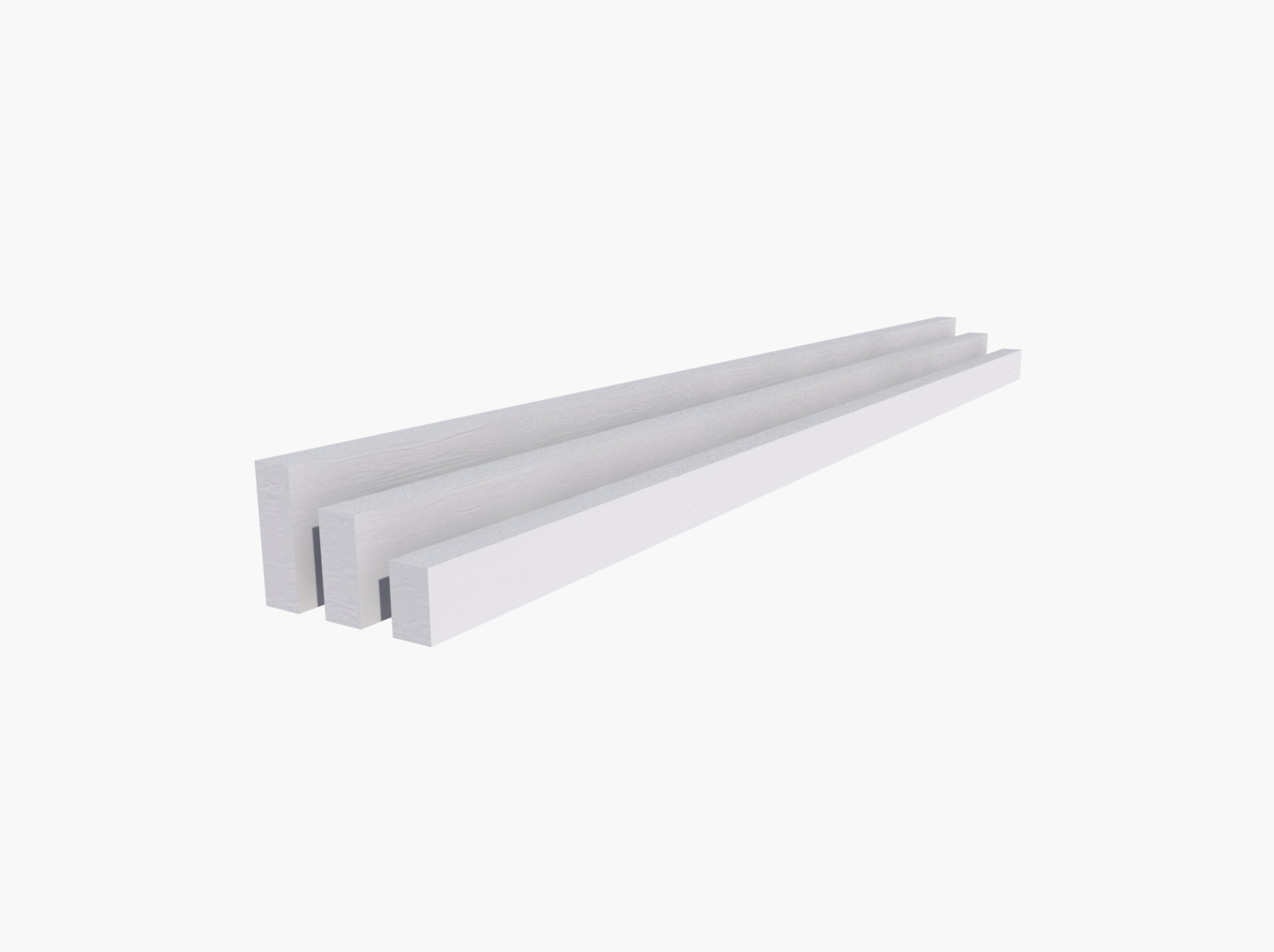 We manufacture planed glulam beams of strength class GL24, GL28, and GL32h, with a width of up to 220 mm, a height of up to 1200 mm, and a length of up to 18 m.
Glued laminated timber beams
Our selection of glued laminated timber products includes glulam beams, finger-jointed structural timber, glulam logs, and glulam roof trusses. Glued laminated timber (glulam) beams are used in Tenter OÜ's roof and wall structures and are also sold to other house manufacturers, construction companies, and private individuals.
Standard cross-sections are kept in stock and can be delivered quickly. In addition to standard sizes, we also accept custom orders.
Glued laminated timber is obtained by bonding several layers of lumber together, and is suitable for use in a variety of load-bearing structures (beams, posts, trusses, rafters, bridges, etc.).
Finger-jointed material
Combined glued laminated timber standard strength and stiffness properties (N/mm2) and standard density properties (kg/m3) according to EVS-EN 14080:2013.