Formwork and shuttering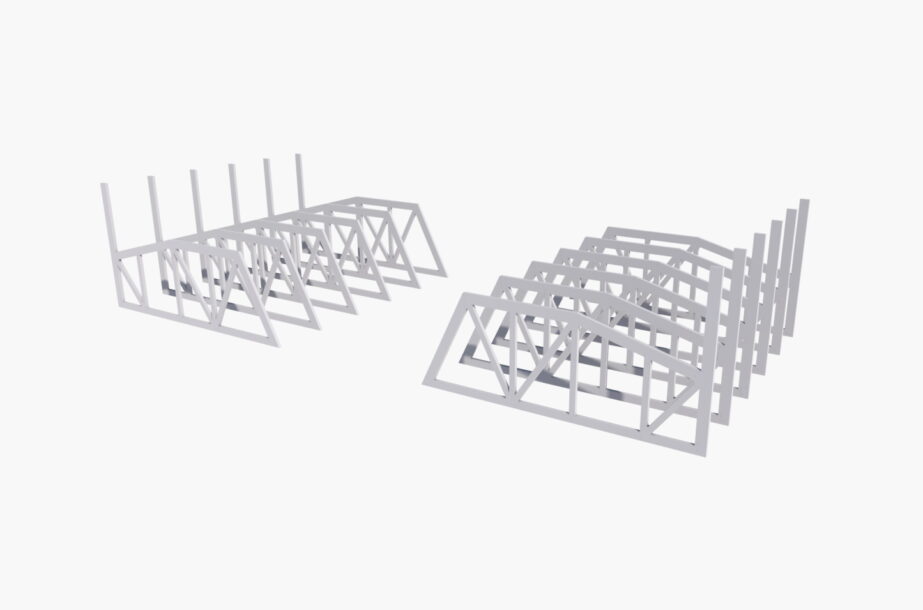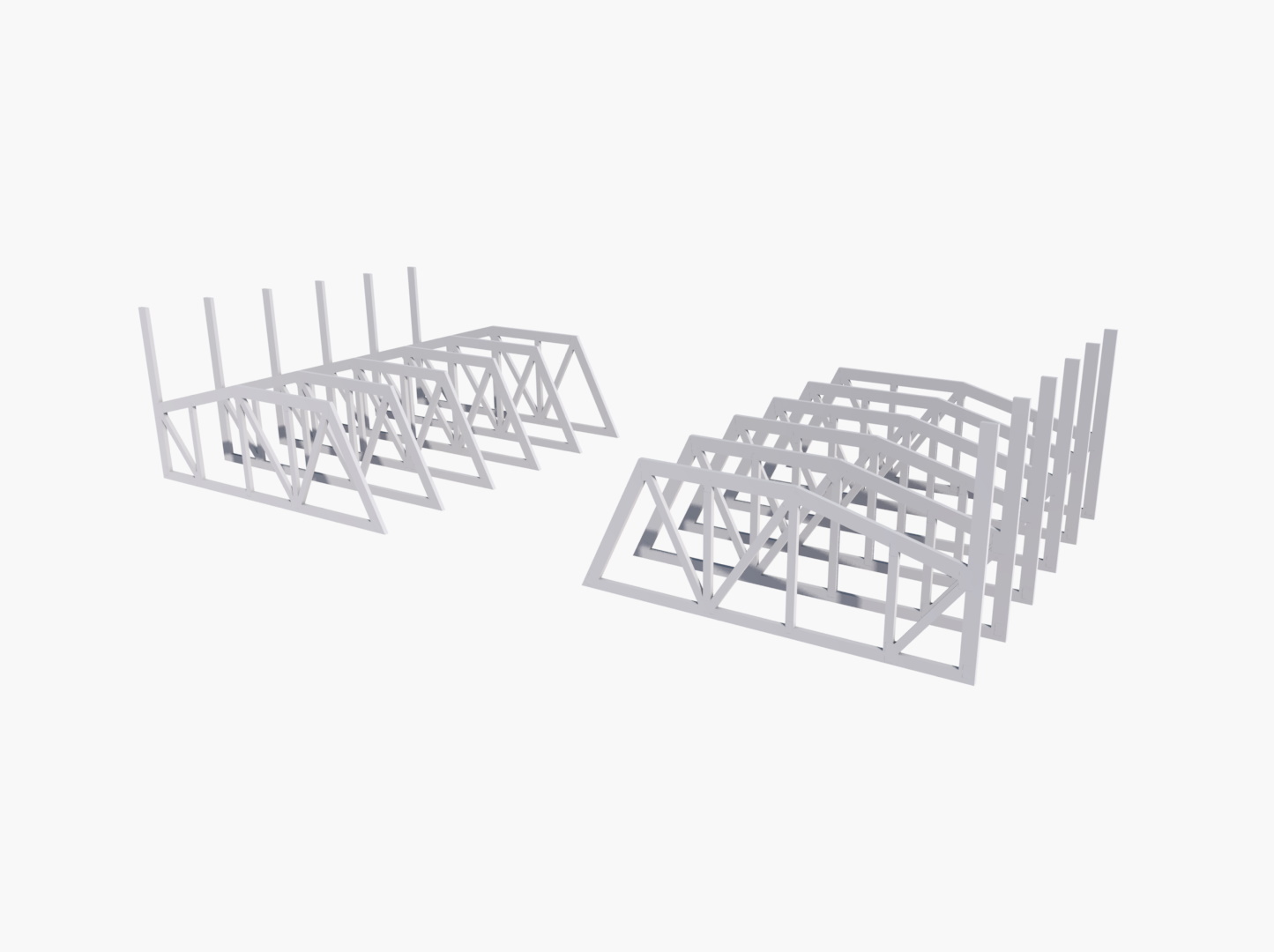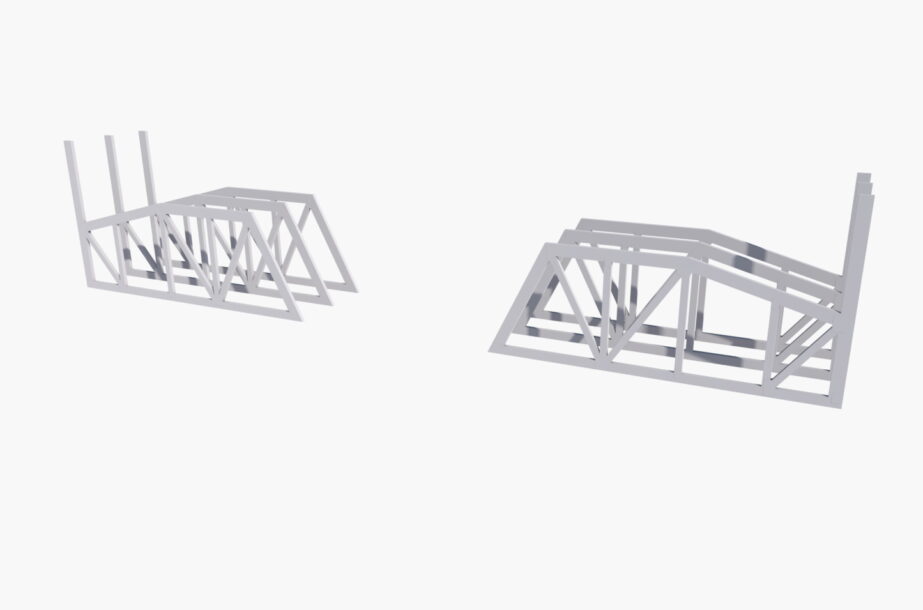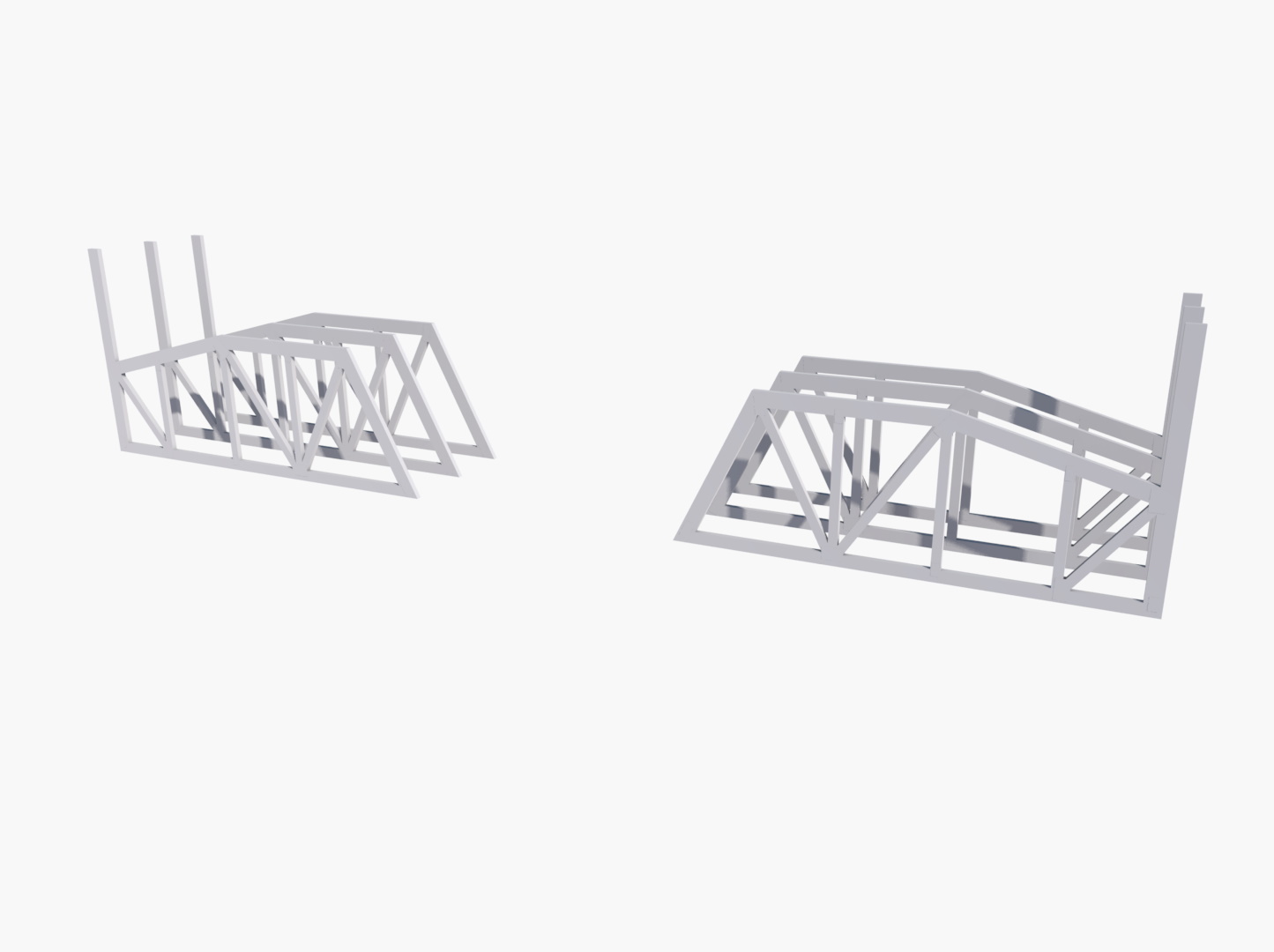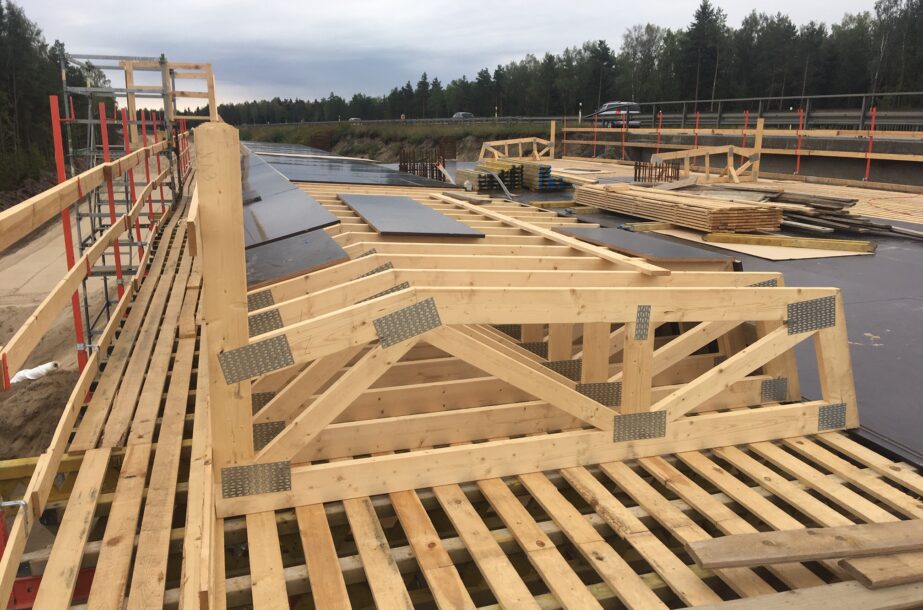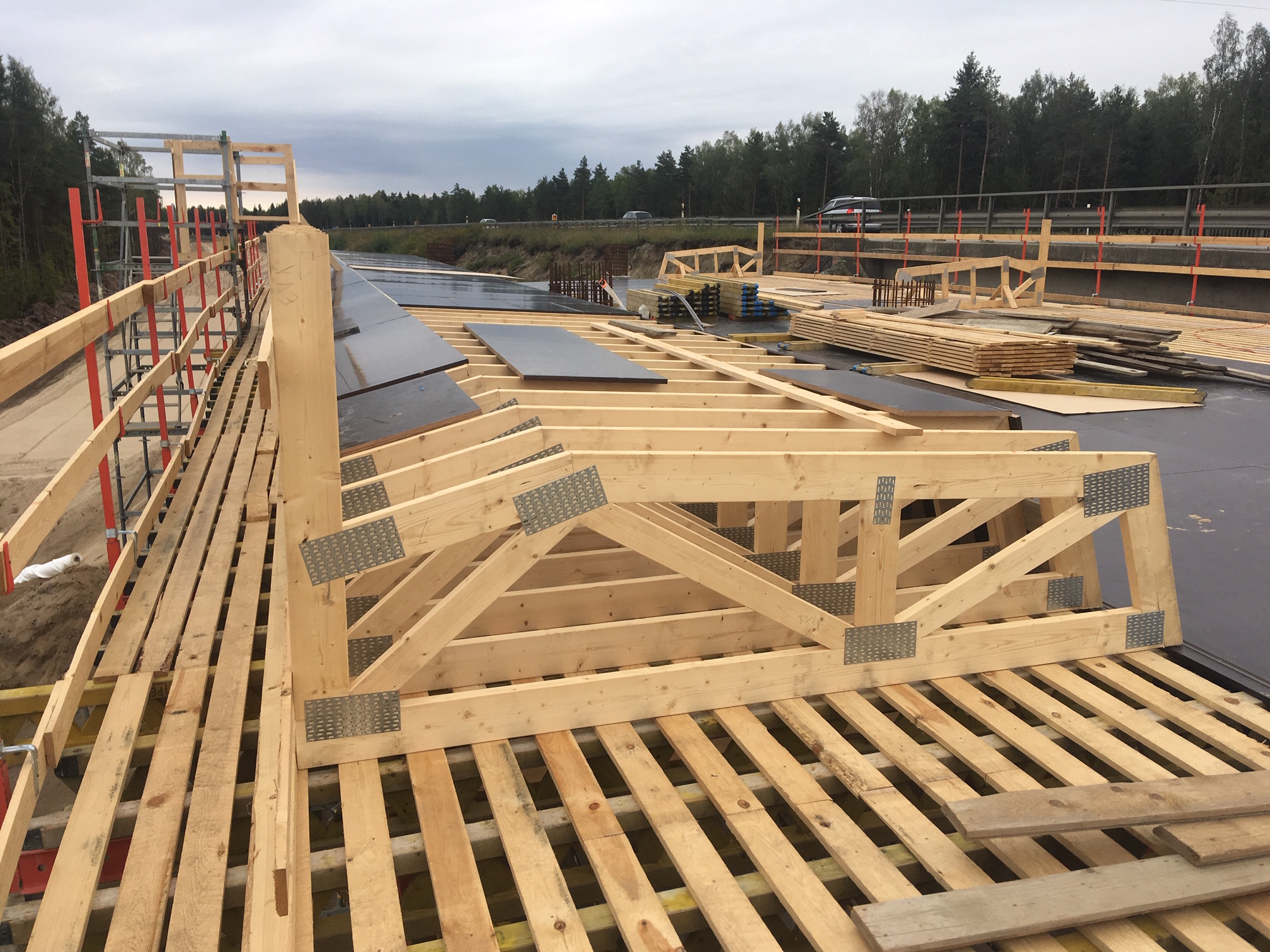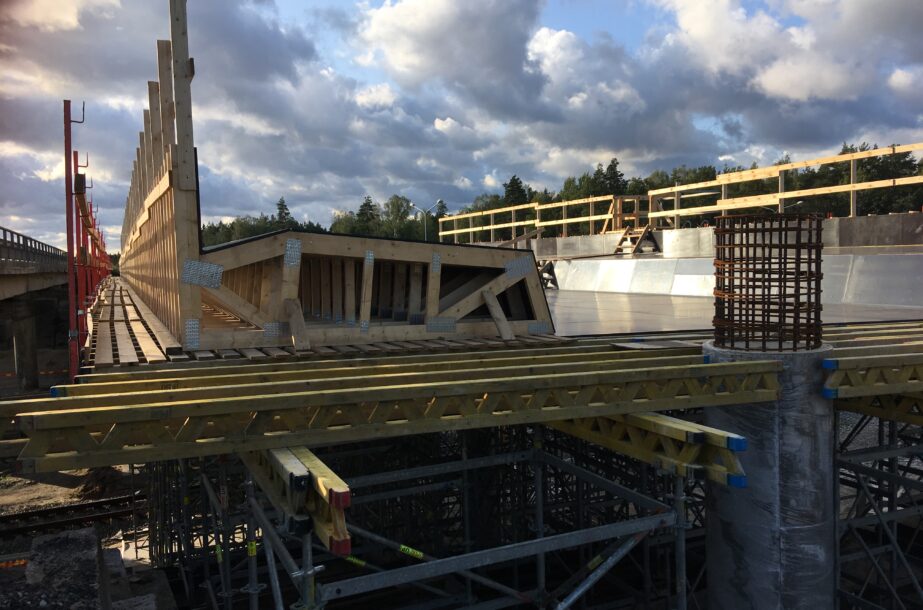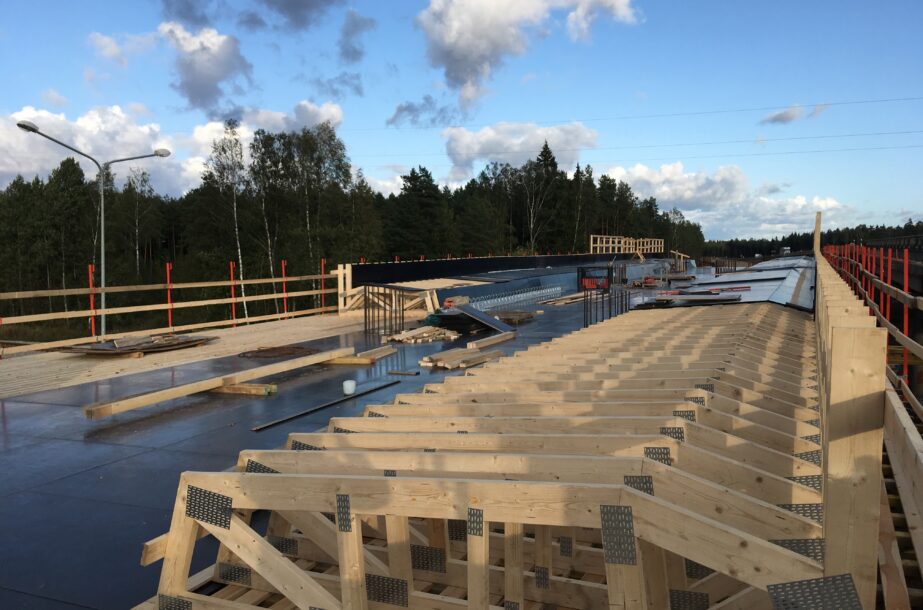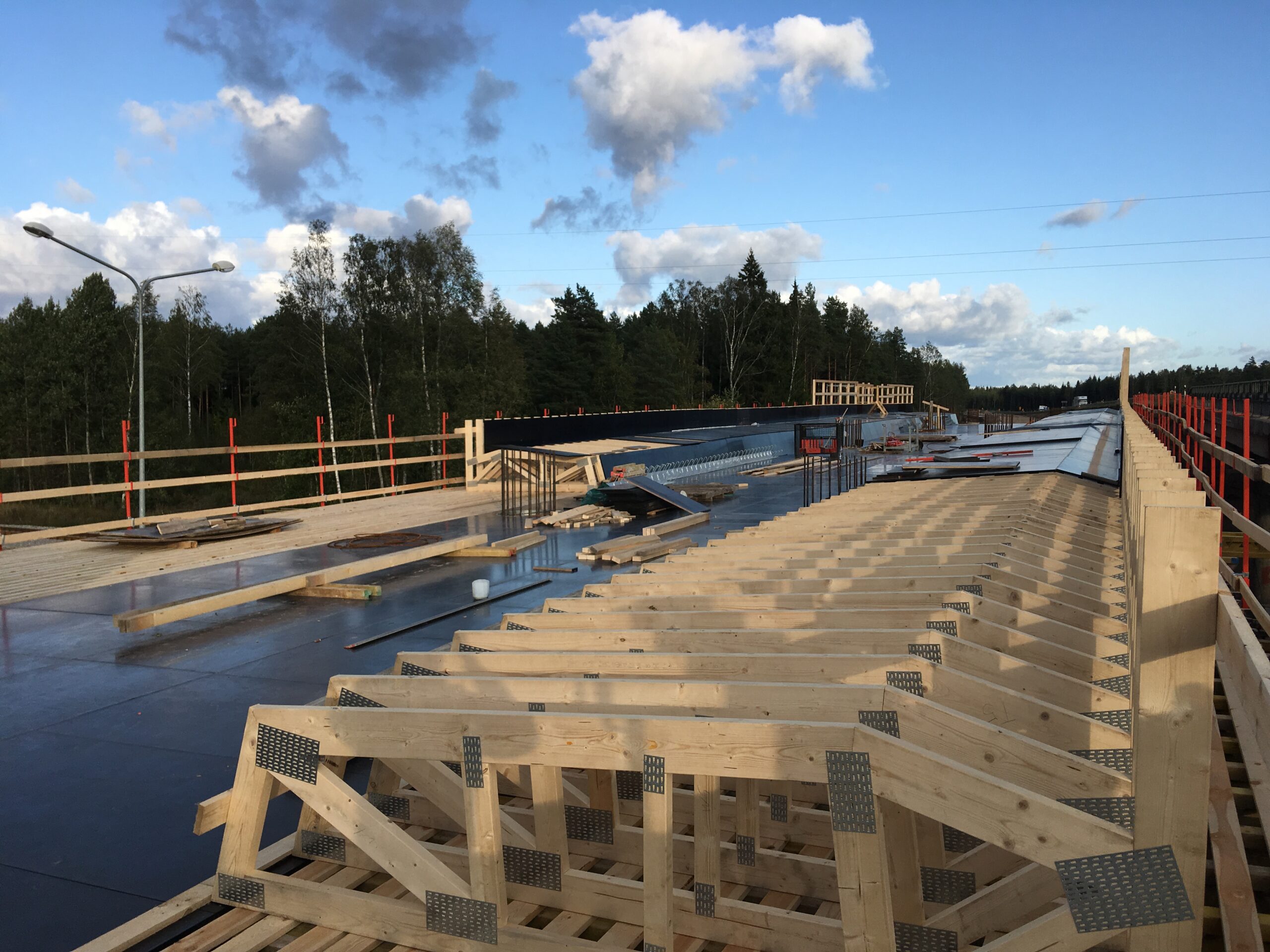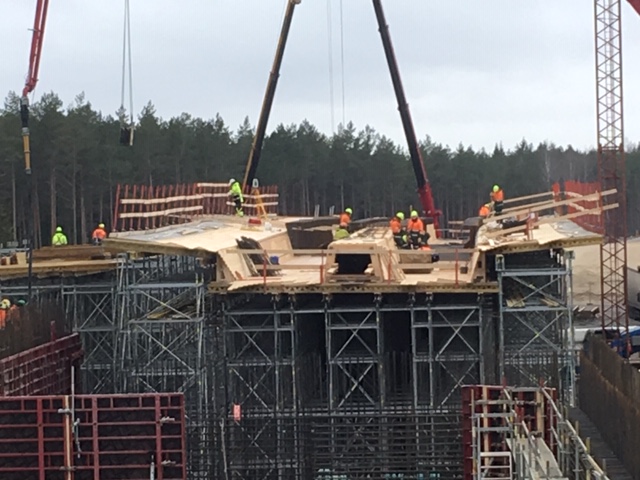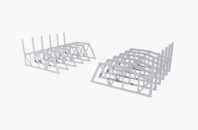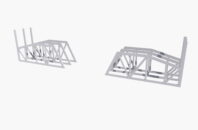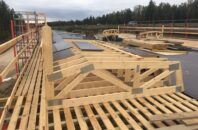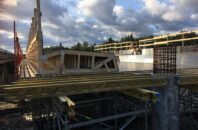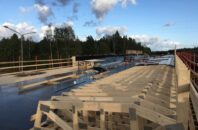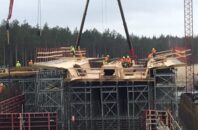 We manufacture formwork and shuttering according to the client's designs.
We strive to ensure that the client's concrete structure is completed exactly as designed and that the client can always rely on the quality and accuracy of our formwork.
Formwork is completed faster thanks to our unique technology. The formwork being made at our factory brings down the cost of the entire project.
Combined timber and metal formwork is stronger and more accurate than competing products.
We accept even the most complex projects.
We are equipped to produce formwork for even the largest structures, such as overpasses, bridges, concrete buildings, tunnels, etc.